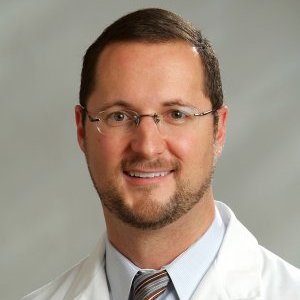 Are you interested in dental implants but want to learn more about treatment before scheduling a consultation? Dr. Colin Morton and our team are hosting a free dental implant educational seminar at 6:00 PM on Thursday, September 13th—and we'd love to see you there!
Taking place right here in our office, the seminar will comprehensively cover various aspects of implant dentistry, including (but not limited to) topics such as:
Benefits
Candidacy
Implant Options
Implant Placement Process
Healing and Recovery
Safety and Potential Risks
Care and Maintenance
Short- and Long-Term Results
Pricing and Financing
Possible Alternatives

In an effort to provide each attendee with personalized attention and interaction from Dr. Morton and our staff, seating for the implant seminar is limited, so we encourage you to reserve your spot as soon as possible before space becomes unavailable.
This is the perfect opportunity for you to ask questions or voice any concerns about dental implants in an open, non-threatening environment, and our team will be able to personally address you right on the spot. In the end, we are not here to pressure you into receiving dental implants—we simply want you to be highly knowledgeable about this innovative tooth replacement option so you can make the most informed decision in regard to your oral needs and goals.
Can't Make It on 9/13?
Don't worry! We will be hosting two more dental implant seminars this year—one on 10/18/18 and another on 11/15/18. These seminars are limited in seating as well, so be sure to book your spot soon if you are interested!
Reserve Your Seat Today
For additional information, or if you would like to reserve a seat for an upcoming dental implant seminar, please feel free to call us at 518-877-8687 or contact us online today.
Schedule Your Consultation