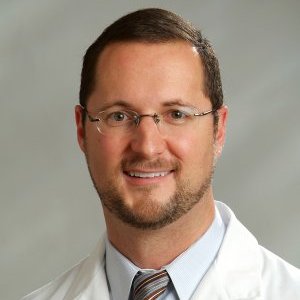 With the amount of information – and misinformation – regarding dental implants that can be found on the Internet, television, and various other medias, our practice is taking aim at clearing the confusion and educating patients about this advanced tooth restoration option in an open, non-threatening environment. Each month (with the exception of March and December), Dr. Colin Morton and our team will host an informative seminar geared toward individuals who may be considering dental implants as a treatment option for replacing missing and/or severely damaged teeth.
Free to anyone who wishes to attend, these seminars will be held in the comfort of our office at 6:00 PM on a specific Thursday of the month. Seating is limited, so those interested in attending must register beforehand and are encouraged to do so early to make sure their spot is reserved. As a benefit of this limited seating, Dr. Morton and our staff are able to spend more time answering questions and interacting with each individual on a personal level, ultimately ensuring everyone has a thorough understanding of the entire dental implant process.
Please call our office for upcoming Seminar dates and information at 518-877-8687.
Dr. Morton and our team strive to make our patients well-informed partners in their dental care decisions, and we extend that same effort to educate our seminar attendees, as well. In the end, we hope everyone in attendance feels more comfortable and empowered by having the correct information about their various dental care options.
Contact Our Office
For more information about Dr. Morton's dental implant seminars, or if you are interested in attending an upcoming meeting, please do not hesitate to contact us today.