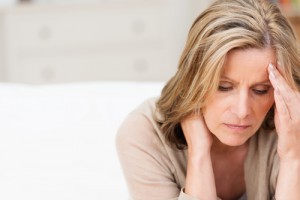 Our experienced general and cosmetic dentist, Dr. Colin Morton, strives to provide every patient with a positive dental experience in a facility that is equipped with state-of-the-art technology. Your comfort is one of our top priorities. Through a combination of dental ingenuity and a compassionate environment, you can obtain the healthy beautiful smile you desire under the care of our knowledgeable dental team. Though some people struggle with dental anxiety, we diligently work to alleviate these anxieties so that anyone can achieve the dental health and beauty they deserve.
Anti-Anxiety Medication
To assist in reducing patient fear and anxiety, Dr. Morton offers several methods of relief. For many patients, nitrous oxide – commonly referred to as laughing gas – is a safe and efficient way for patients to feel calm during treatment. The effects of nitrous oxide also wear off quickly after treatment and patients are typically able to safely drive themselves home.
Compassionate Care
Dr. Morton believes that compassionate care is the cornerstone of relieving dental anxiety. When patients trust their dentist and the staff, they typically feel more comfortable undergoing treatment and approach cosmetic and restorative dentistry with the knowledge that they will be well cared for. To help our patients feel more relaxed, we provide some of the comforts of home in our office, including DVD players, blankets, and warm towels. Our patients also enjoy the welcoming environment of our office and the tranquil landscape of upstate New York as our staff strives to make each patient feel at ease.
Schedule An Appointment
To learn more about how Dr. Morton can help alleviate dental anxiety and help you achieve your cosmetic dentistry goals, please contact our office today.