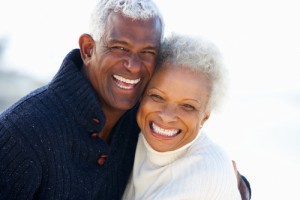 Are you considering dental implants but want to learn more about the various aspects of the tooth replacement technique before pursuing treatment? We've got just the thing for you!
Dr. Colin Morton and our team offer complimentary seminars to help educate prospective patients on all there is to know about dental implants. Held at 6:00 PM on a specific Thursday of each month (excluding March and December), these meetings take place in our office and are open to anyone who may have questions or concerns regarding the dental implant treatment process. Seating is limited, however, so individuals who are interested in attending should register as early as possible in order to reserve a spot for their preferred date.
The next dental implant seminar is scheduled for Thursday, April 21st at 6:00 PM. Our goal is to make these meetings as open and non-intimidating as possible, and we strongly encourage anyone seeking more information about dental implants to contact us online or by phone at 518-877-8687 to sign up today. There's nothing like feeling well-informed and confident about your dental care decisions!
Schedule Your Consultation